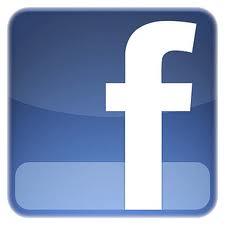 There are hundreds of pages dedicated to Paella on Facebook.
Here is a non-exhaustive list of the main and most wacky.
She says, all the same, a lot of the love Valencians have for Paella, and the close relationship they maintain.
The Bible of the Paella : Society / Culture
The official Paella website in France on Facebook
The page WIKIPAELLA : Society / Culture
Define, promote and defend the authentic paellas of the Valencia Community.
Follow the news of this great search engine of the best paella restaurants in the world.
Comunidad de la Paella :  Community page about Food
A group of graphic and advertising friends Valencians but working in Madrid, who takes VERY seriously Valencian gastronomy.
Their mission? Discover the imposters of Paella in the streets of Madrid and search for the best rice of the capital …
Paella Valenciana : Community page about Food
Good page, beautiful shared photos.
La paella no es arroz con cosas : Community
"paella is not rice with things". Very good page 🙂
Paellas y arroces valencianos : Community
"For Valencians who get tired (?) Of seeing Paellas with calamari"
Para los que pensamos que hay que hacer una paella con el pulpo aleman : Community
For those who think it is necessary to make a Paella with the German Octopus (Paul). Allusion to the 2010 World Cup 🙂
Paella de marisco : Kitchen / Kitchen
Paella of seafood
Paella : Interest
A page created automatically by Facebook, it seems to me …