The origin of the authentic Paella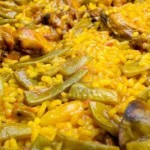 For the whole world, paella is the symbol of Spain! Like the orange or the music of Paco El Chocolatero! And yet these three Iberian emblems come from one and the same province: Valencia!
Where was the authentic paella born?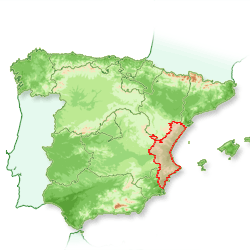 One thing is unquestionable: the authentic paella was invented in Valencia and its recipe is protected today by an A.O.C. Each canton in the Valencia region has its recipe, and each village in each canton too, not to mention every family within the same village. Just look at some pictures & see how, with the same ingredients, paellas can be different. But the Valencians still arrive at a certain consensus on the traditional ingredients, the recipe and the way of cooking.
What is the origin of authentic paella?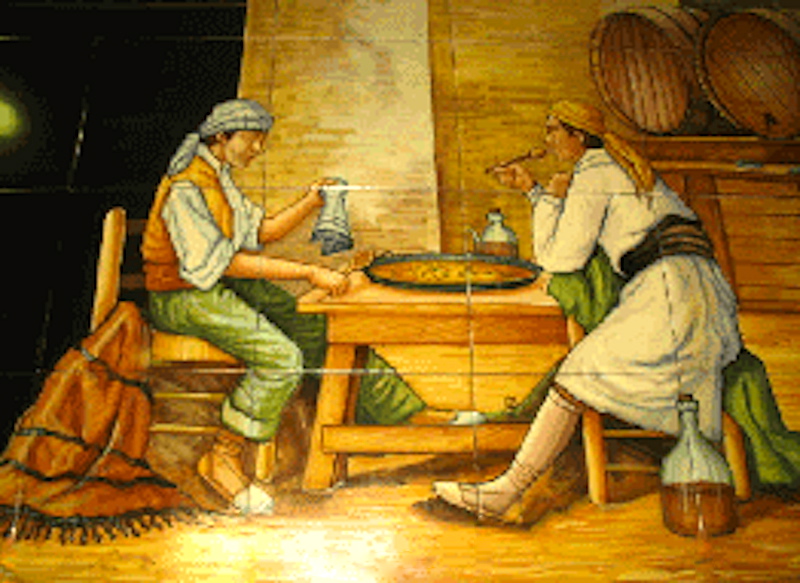 Paella was the dish of the Valencian peasants. A popular dish of family or religious celebration, whose recipe varied according to the ingredients, the places and the seasons. The man of the family took some pieces of wood to cook rice from the rice fields of the region, to which he added the food he had on hand. Like many regional dishes, it is the combination of ingredients that everyone could draw from his backyard and his garden. Made from a single container that also served as a communal dish, the paella was eaten from the baking dish in the middle of the table or the field.
What are the ingredients of authentic Paella?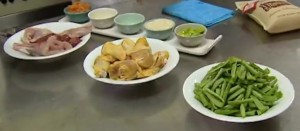 This list of ingredients is now protected by an A.O.C .. Meats are those derived from farmyard animals: chicken, rabbit. And the vegetables are those of the Valencian vegetable gardens: flat green beans and some big white beans "garrofons" typical of Valencia. The bottom of sauce, called "sofrito", consists essentially of tomato that is grated. A little saffron and water for the broth, for a real paella, the authentic paella, paella valenciana.
For a more orthodox, more traditional version: add snails, another variety of white beans (La Tabella) and a branch of fresh rosemary, a few minutes, in the broth …
The variants of the paella:
It can incorporate other ingredients … But then it loses its denomination of paella (or paella valenciana) Here is a non exhaustive list of the ingredients that one can find in the rice in paella:
– duck, pork, charcuterie …
– artichokes, peppers, tender onions, new garlic …
– fish, cuttlefish, squid, prawns, langoustines, mussels, and other seafood …