The ideas received on the paella
Want to become an expert on Paella? It's easy ! Avoid the most common mistakes …
To succeed his paella:
Delicatessen ? Yuck!
We do not put chorizo in a paella!
Remuée? Yuck!
You're never stuck (shudders) a paella!
Once the elements are well arranged, and the rice well distributed, we do not touch anything! It would not occur to you to stir a lasagna dish? In short, if it is stirred, it is a clear sign that the cook knows nothing ... It is however a very widespread mistake.
Volcano? Beurk!
We do not carve a mountain with his paella.
And yet we must believe that it pleases a lot. Because many are the caterers who can not help but ride a beautiful pyramid of rice and shellfish. A paella it's flat! And more! And it is very beautiful like that.
Too much? Yuck!
We avoid doing too much !
And if we saw a little rice ?
The main ingredient of paella is rice. That sounds stupid to say like that, and yet ... You can not imagine the number of photos where we see a mountain of crustaceans and other seafood. The paella from mariscos is very good when it is balanced, and for that no need to do too much. Or else do zarzuela .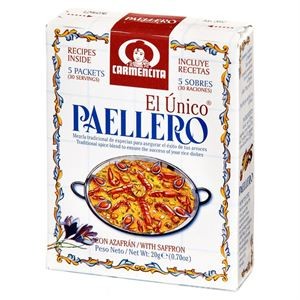 Bag? Yuck!
We do not use the bags of spices ready.
The only official spice of paella is saffron. Although we still use a lot of sweet pepper (pimentón) too. Feel free to take some liberties: garlic, pepper, herbs of Provence (?!) ... All this is not in the original recipe, but listen to your desires. On the other hand, avoid using these industrial bags. To convince you just read the content! And I'm sure the basics are already in your kitchen ...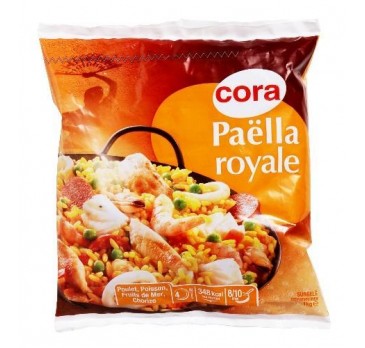 Royal paella ? Yuck!
We avoid doing too much!
You do not mix in real paella meat! The paella Royal does not exist in families, in Valencia anyway! It is an invention of restaurants where it is very often proposed. Today it corresponds to the idea of the perfect paella in France . It has a name: The paella mixed .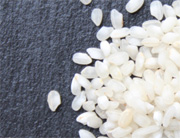 We NEVER wash the rice!
Rice grains are like sponges.
Rice grains are like sponges. In cold water they quickly absorb 32 to 34% of the moisture, and this has a logical influence on the proportion of water or broth that must then be introduced into the paella .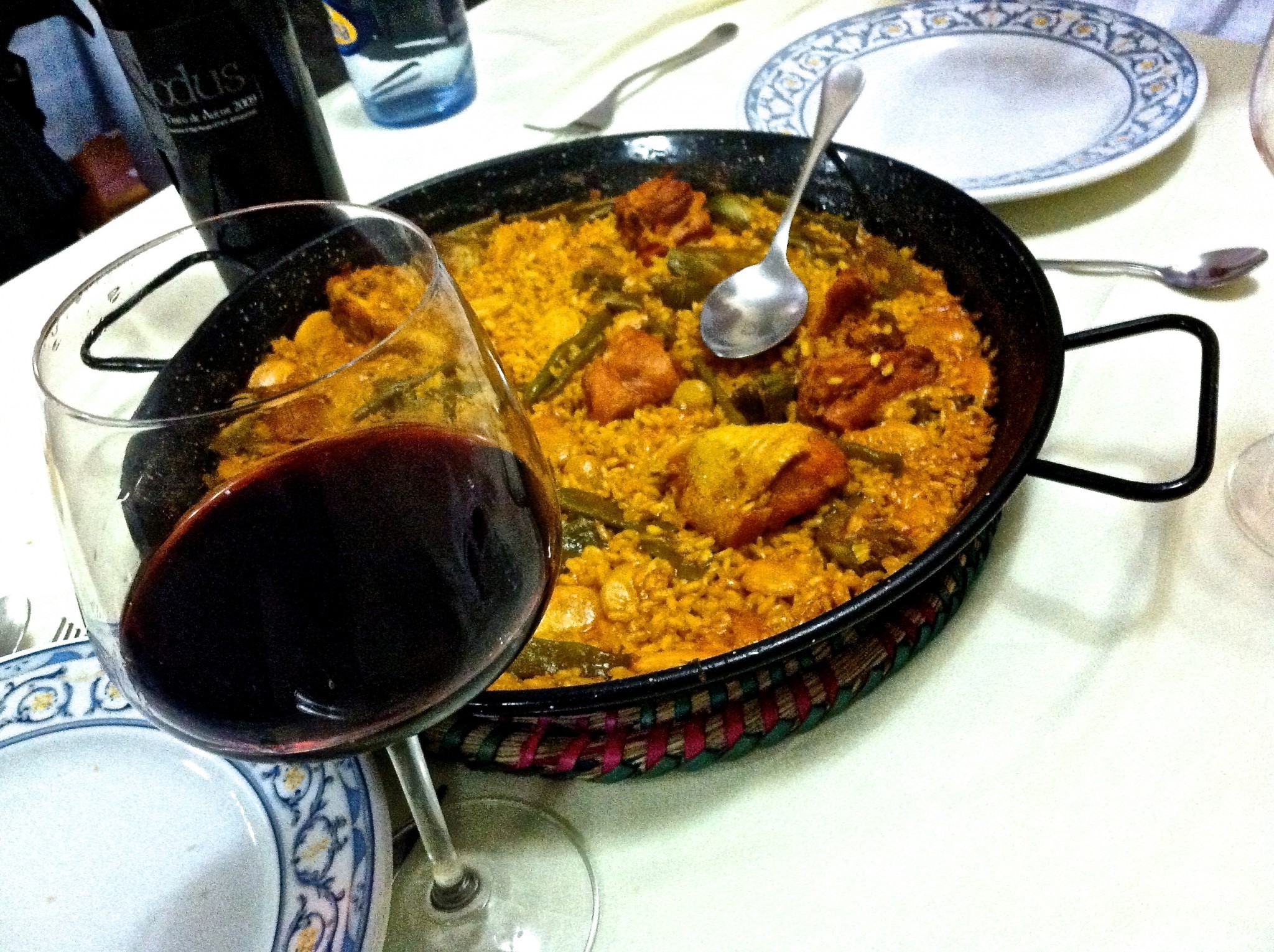 NEVER paella at night!
The paella is a festive dish, with family or friends, but in the sun! An exception maybe: during Les Falles & the big village festivals with their street competitions between neighbors ...