The Official Ingredients of Authentic Paella
Here is the list of the official ingredients of Paella Valenciana: the first of the paellas.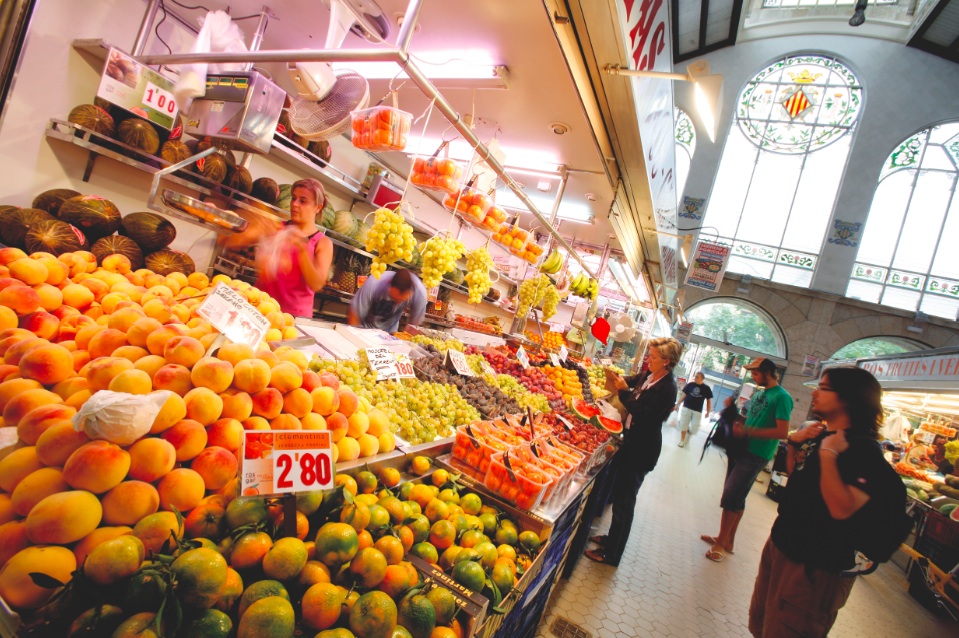 It is now protected A.O.C. La Paella which has been issued by the Councilor of Agriculture of the Autonomous Region of Valencia, and you will find on this site its recipe and its proportions.
But first of all
If you want to make a success of your Paella, start by buying everything you need at the nearest market, not at the supermarket! Because the success of a Paella begins with the quality of its ingredients.
The ingredients of the original paella

Chicken
'pollastre' in Valencià or 'pollo' in Castellano
The pieces to choose are the thigh with the back thigh and the wings. Cut into small pieces, according to your taste. Do not hesitate to put the liver that gives more flavor. Chicken breast, it is used little, because it remains dry when cooking. Finally, prefer a poultry farmer to supermarket trays ...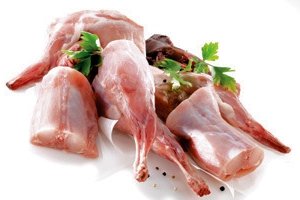 Rabbit
'conill' in Valencià or 'conejo' in Castellano
The butcher or poulterer will surely offer you to take half a rabbit in length. It's perfect. Cut it into small pieces, according to your taste. And here too, feel free to put the liver on.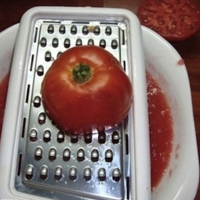 Tomatoes
'tomaca' in Valencià or 'tomato' in Castellano
Some cut them in pieces, it's a mistake, we rasp them, see the picture on the right. All you have left is the skin of the tomato in your hand, which you do not cook. Be careful to take good products. If it's not the season, then it's better to have canned tomatoes than tasteless tomatoes.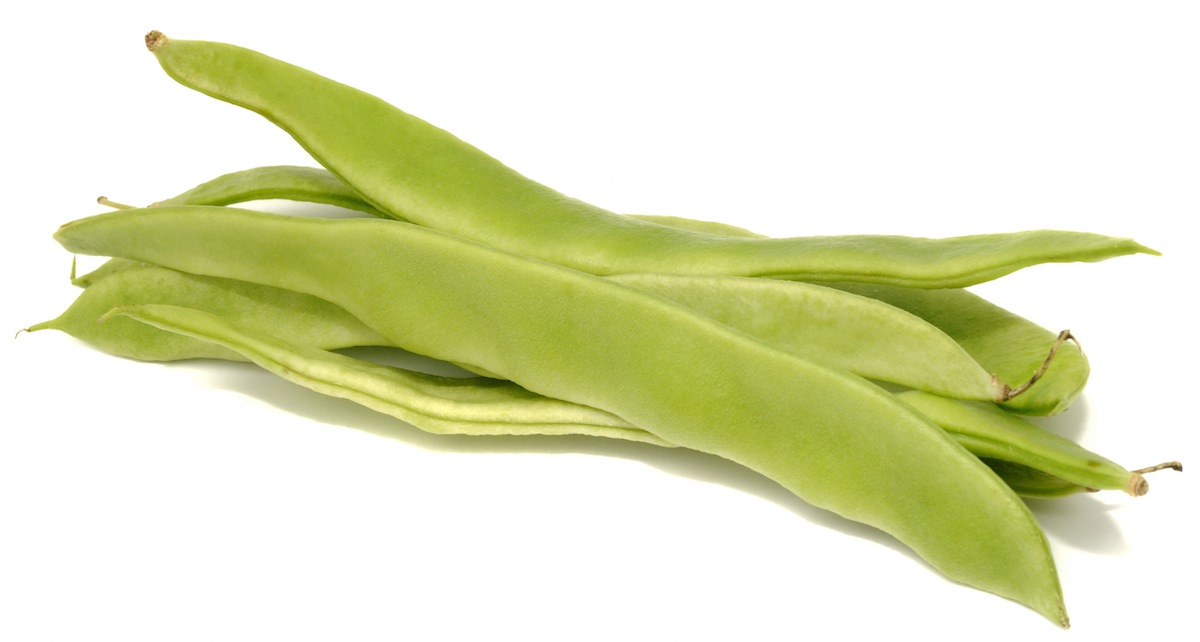 Flat beans
'ferraura' & 'bajoqueta' in Valencià, 'judías verdes planas' in Castellano
Cut and discard the tips. Rinse them well. Then share them in two or three equal parts. Here ! They are ready to be thrown in boiling Paella oil for light roasting ...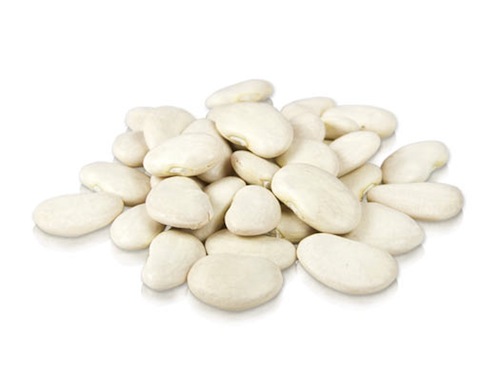 Large flat white beans
'garrofò' in Valencià or 'Garrafón' in Castellano
Difficult to find in France, this variety of large white beans is typical of Valencia. When they are dry, soak them 12 hours in 3 times their volume in water. Change the water and boil 1h 30 minutes in a saucepan, or 40 minutes in a pressure cooker. We must break the boil, adding cold water once or twice.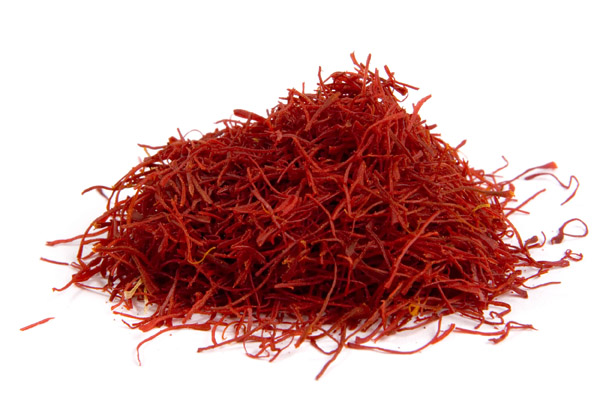 Safran
Azafrán
Heat gently before use in aluminum foil near the fire. It decomposes, then, easily and it gives full color to the dish. Many today use artificial coloring, because saffron is very expensive.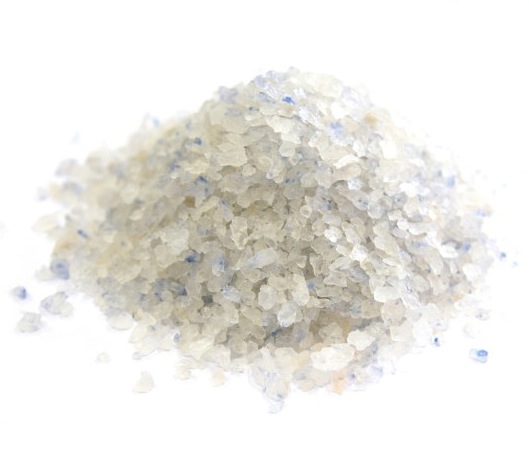 Salt
Sal
From the Mediterranean ...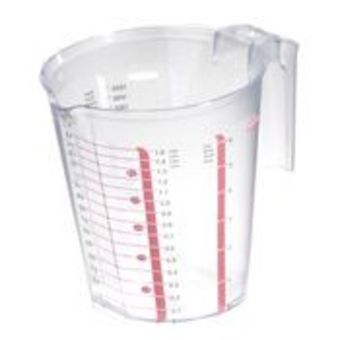 Water
Agua
Between 2.5 and 3 volumes of water for 1 volume of rice. According to its limestone, and your altitude.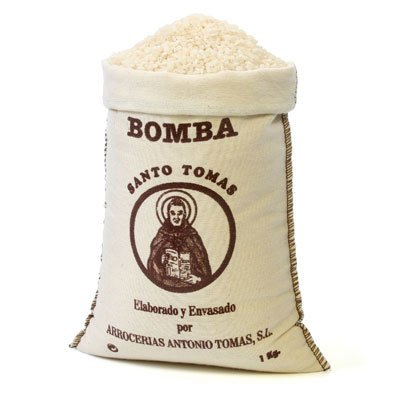 Rice
Arroz
Of registered designation of origin: "Arroz de Valencia"
Bomba or Albufera?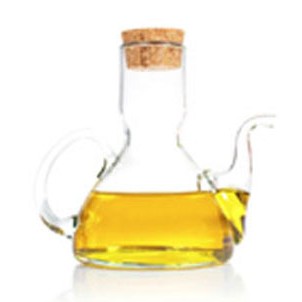 Olive oil
Aceite de Oliva
Of course Valencia! But wherever she is, be sure she's a virgin, especially Paella.
The ingredients of Traditional Paella
It is allowed in the region of Valencia, that other historical ingredients are added to those mentioned above.
For Traditional Paella, you can add:
White beans: in Castellano "Judía blanca" in Valencià "Tavelles"
Snails from the fields: "Baquetes" o "Vaquetas". Little used today, they are part of the original recipe.
Rosemary: fresh in branch.
Modern ingredients
These three ingredients are commonly accepted for a few decades:
Sweet pepper: "Pimentón Dulce"
The Spaniards are the first consumers in the world of this spice produced in Spain under the name of pimentón. To use without moderation. But be careful to introduce it when the tomato has finished coming back. Otherwise, this spice burns and will give an unpleasant taste to your dish.
A little garlic and / or parsley:
A recent habit. To be introduced with the tomato during the reduction of the sauce base, the "Sofrito".
Ingredients by seasons or villages
In the autonomous region of Valencia, and according to the seasons, we can add:
Mandonguilles: Spicy meatballs: small spicy meatballs that are used a lot in villages that are more inland.
Artichokes: if it is the season, and rather in winter, we can add some artichokes cut into 4 or 8 pieces. They must be soaked immediately in lemon water to prevent them from turning black, if you do not cook them immediately.
Peppers: red, never green, cut in length that must be returned in oil from the paella. To reserve, and arrange on the rice at the beginning of the 2nd stage of cooking.
Ingredients by cities in the region of Valencia
There are also local ingredients in the Valencia region:
In Castellón: pork, red peppers and fine peas.
In Alicante: pork, ñora, red peppers and chickpeas