Sweet pepper, an essential spice in the paella
With Saffron, it is one of only two spices of paella. All the others are superfluous …
Chilli powder?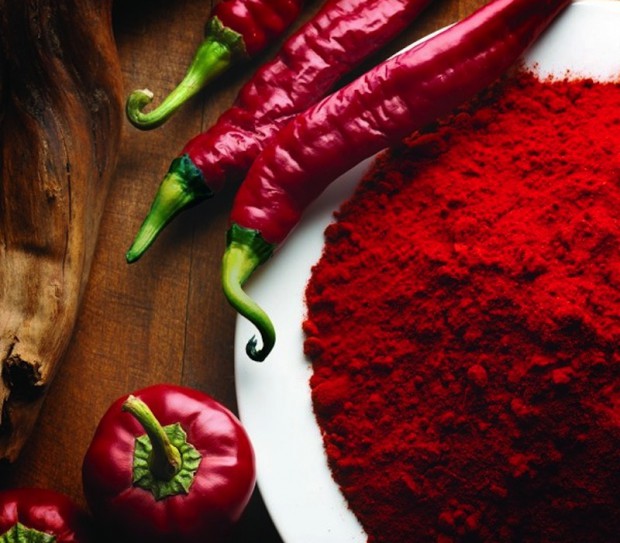 Chilli powder is a red spice obtained from several varieties of red peppers, sweet or spicy. It contains vitamins C, B2, B6, A, E, calcium, magnesium, potassium, fiber, etc … The spice is obtained from the ripe fruit, dried and ground several times …
There are several types of chilli powder, which can exist in several levels of quality: light, standard, extra:
The sweet (varieties: Bola y Jaranda)
The sweet smoked (varieties: Bola y Jaranda) or Paprika
The sweet and sour (varieties: Jaranda y Jariza)
The spiciness (varieties: Jeromín)
Smoked spice (varieties: Jeromín) or Hot Paprika (Hot Paprika)
The one that interests us, for paella, is Sweet Pepper, never sour and never smoked.
Paprika or sweet pepper in the paella?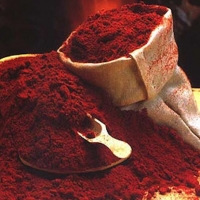 Ideas received and good to know:
The word "paprika" is of Hungarian origin and it simply means "pepper" in Hungarian. And all the powdered peppers in France (and in the world) are often mistakenly called Paprika.
But there is still a difference: the Paprika is always smoked by a fire of oak, then crushed. It has a very pronounced taste that is not sought for the paella for which we will always choose a sweet Pepper not smoked …
In France: we have two words for the same vegetable: pepper and pepper. One is spicy and the other is sweet … And the powdered Piment lets imagine a spice raised …
Except sweet pepper powder is absolutely not …
In Spain: a single word is used for pepper and pepper: Pimiento in Catillan and Pebre in Valencian …
Pimentón means ALL powdered peppers: sweet, smoked, sweet and sour. Read the information on the label …
Tips for using sweet pepper in the paella recipe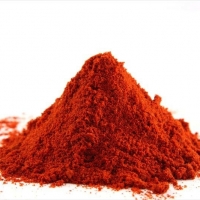 It is best to incorporate a few seconds before your broth.
Never cook for more than a minute or two.
Avoid pouring it directly into the boiling oil.
Always bring it back on a low heat …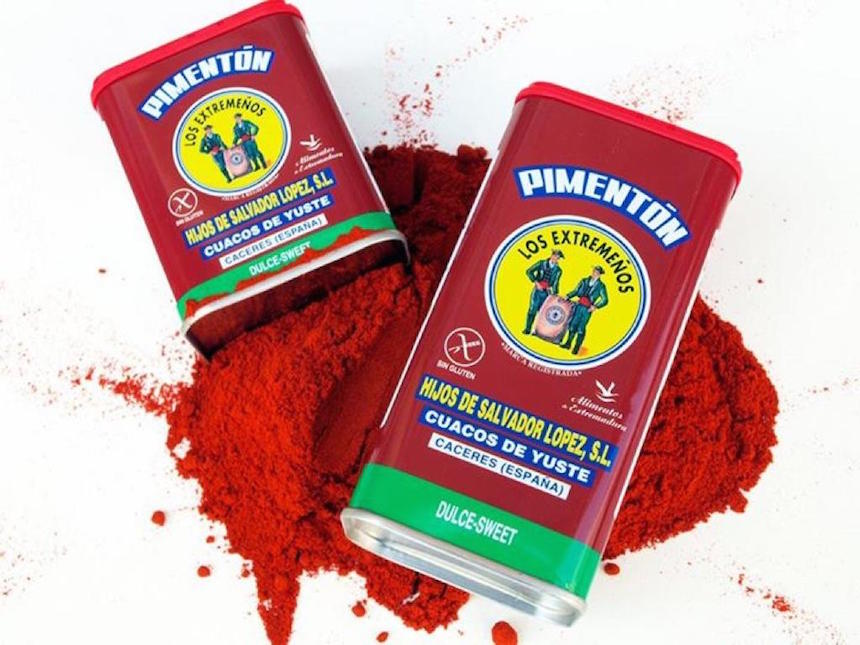 Most often in your tomato sauce bottom and once it has reduced well …
Or on your meat and / or fish, before mixing gently for a few short minutes.
Do not over cook it, let alone burn it.
This prevents the sugar it contains caramelizes, it would leave a very unpleasant taste in your paella.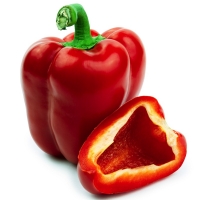 History & origin of Chili
Probably from Brazil, the shrub that produces pepper or pepper, was introduced by Christopher Columbus in Spain successfully!
It is cultivated later in Italy, then among the Turks and in the Balkans in the 16th century.
In the 19th century, it became an essential ingredient of Hungarian cuisine, which made Paprika famous.
Pimentón and Spain: "a historia de amor"!
The Spanish are the first consumers in the world of Pepper powder: the "pimentón" with 15 000 to 20 000 tons per year. In Spain this product is everywhere on the shelves of grocery stores and supermarkets.
Sold in small vintage rectangular metal cans whose difficult opening system is very hermetic for the preservation of the aroma.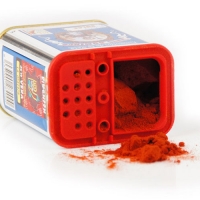 It is used on grilled meats or on fried eggs, in salads, on legs …
Its use is also widespread for the manufacture of cold cuts.
The best-known example is chorizo, but there is also Soubressade or Soubressade de Mallorque, also called Mallorquine …
The two main regions producing chilli powder in Spain are:
The province of Cáceres where is produced the "pimentón de la Vera" of the comarca of Vera. It is known for its aroma, flavor and color. It is often smoked, with oak or oak-green on each farm, where peppers are suspended and receive smoke from the embers for a fortnight.
The province of Murcia that produces the pimentón de Murcia, with the variety Bola. It is not usually smoked and is therefore more interesting for paella.
Both are subject to an A.O.C. which continuously monitors and controls the cultivation and development of the product.
More information on the official websites of Denominations of Origin (Denominación de origen):
Here are some famous brands: