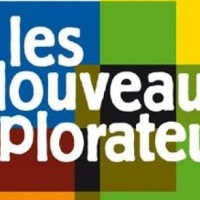 Finally ! I had heard about this beautiful report some time ago & I finally found it!
Directed by Fred Chesneau for the program Canal +: The New Explorers, this video shows behind the scenes of a traditional restaurant, an "Aroceria", which cooks over a wood fire. It seems to me that this is the Arroceria Las Bairetas in Chiva, just next to Valencia.
The master of the house, Rafa, continues the tradition to the delight of lovers of authentic paella.
Very nice report on the authentic recipe of the paella over a wood fire: treat yourself!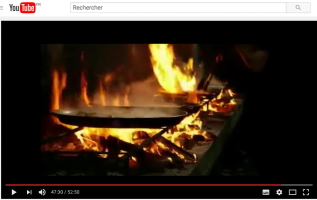 https://youtu.be/Q76s15opiDs?t=43m26s